"It is crucial that we bring the fullest awareness, love and respect
into our care of the very young child in these times of great uncertainty.
They are the hope of the world."
Dorothy Marlen is a freelance early childhood workshop leader, trainer and consultant with a specialisation in the Pikler approach to child care and Steiner/Waldorf Early Childhood education. She is the creator and course leader of the pioneering CACHE NCFE Level 3 Holistic Baby and Child Care Diploma which combines these two approaches, was co-founder and chair for 10 years of the Pikler UK Association, and has pioneered support groups for parents and babies based on the Pikler approach, which she has now run for 11 years. She organises and runs online Holistic Childcare Workshops for parents and early childhood professionals and also offers workshops and consultancy to nurseries and care settings, primarily supporting carers of babies and infants.
"I offer new levels of understanding, awareness and innovatory practice for the care of children up to three years old. My approach is pioneering and based on my training and over 25 years experience as a Steiner early childhood professional, and a certified Pikler pedagogue with the European Pikler Association."
Dorothy has developed a specialism in running introductory courses, workshops and consultancy based on her Pikler training and experience
Practical help in creating good attachment and co-operation from birth through an understanding of respectful conscious care
Ensuring self-initiated movement and independent play in children from birth as a fundamental foundation for life and understanding the many obstacles to this happening
How to slow down and simplify care to provide calm and contentment
Self development and mindfulness tools for parents and carer
Appropriate play objects for different ages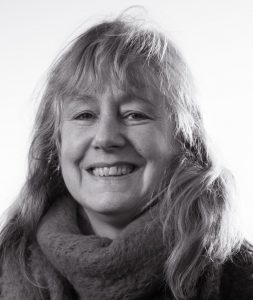 "I am a Level 3 CACHE course leader, offering bespoke training and workshop packages and conference presentations that open up new levels of consciousness and respectful care for children up to three. I present a blend of experiential and reflective exercises, observation, with video footage and discussion to raise awareness and practice to new levels of care."
Latest Workshops & Courses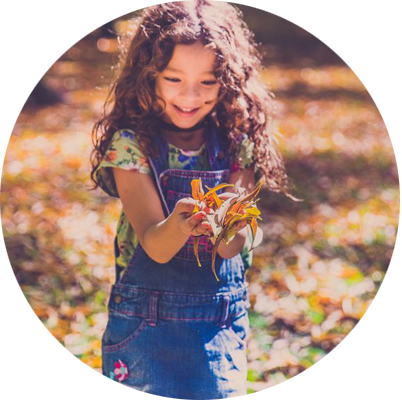 Online Holistic Childcare Workshop
The Natural World
6th June
The natural world is the child's natural home – explore different approaches to outdoor childcare with Dorothy Marlen and Sam Greshoff.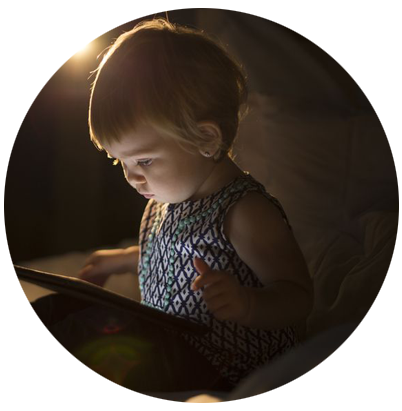 Online Holistic Childcare Workshop
Child Wellbeing & Digital Media
4th July
Join Early Childhood Experts Dorothy Marlen & Sam Greshoff to explore how to ensure children's wellbeing with the increasing challenges of digital media.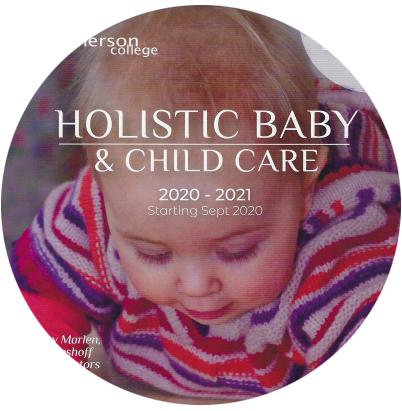 Diploma Course
Holistic Baby and Child Care Course
Starting October 2020
Cache Level3 (EYE) Diploma
Online & Residential.
Blended Learning Part Time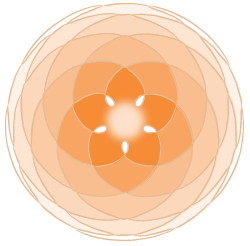 Childcare for the 21st Century