About the Holistic Baby & Childcare Diploma Course
Holistic approaches to baby and child care are more crucial than ever. The Holistic Baby & Child Care Level 3 Diploma teaches the development, care and learning needs of children up to five years old, with an emphasis on the crucial first three years.
This groundbreaking course is designed to enable you to care confidently for children and support parents in a holistic and respectful way.
Designed for:
Parent and child group leaders
Child-minders
Nursery teachers
Kindergarten assistants
Play group leaders
Parenting course leaders
Carers of children up to 3 yrs old
or contact dorothy@dorothymarlen.net for more information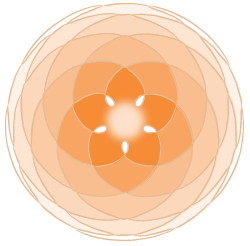 Childcare for the 21st Century