Parent & Caregiver Support
Gentle Beginnings
A Gentle Beginning helps parents find confidence and joy in their growing and changing relationship with their baby/infant. This is easier when, on the one hand, there is time to get to know who their baby is, and on the other, when there is an understanding of what babies and infants naturally need- universally, as well as individually- in order to thrive.
Read more…about Gentle Beginnings
Simplicity Parenting
Family life often is stressful complicated and busy. In schools and nurseries we see that the fast pace and stressed atmosphere of children's lives at home may be compromising the best efforts of the parents and teachers. Simplicity Parenting offers a simple and nurturing way to support family life. It is suitable for parents and carers of children of any age.
Read more…about Simplicity Parenting
One-to-One
I am available for confidential 'one to one', (once off or ongoing) supportive conversations about questions and issues arising from the challenges of family life and the benefits of simplifying and slowing down. Perhaps I can help you clarify a situation or take a new step.
Please email me dorothy@dorothymarlen.net to arrange a free exploratory 20 minute session on skype or by phone.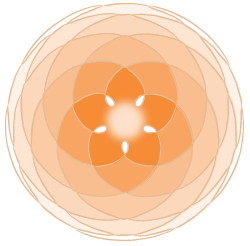 Childcare for the 21st Century